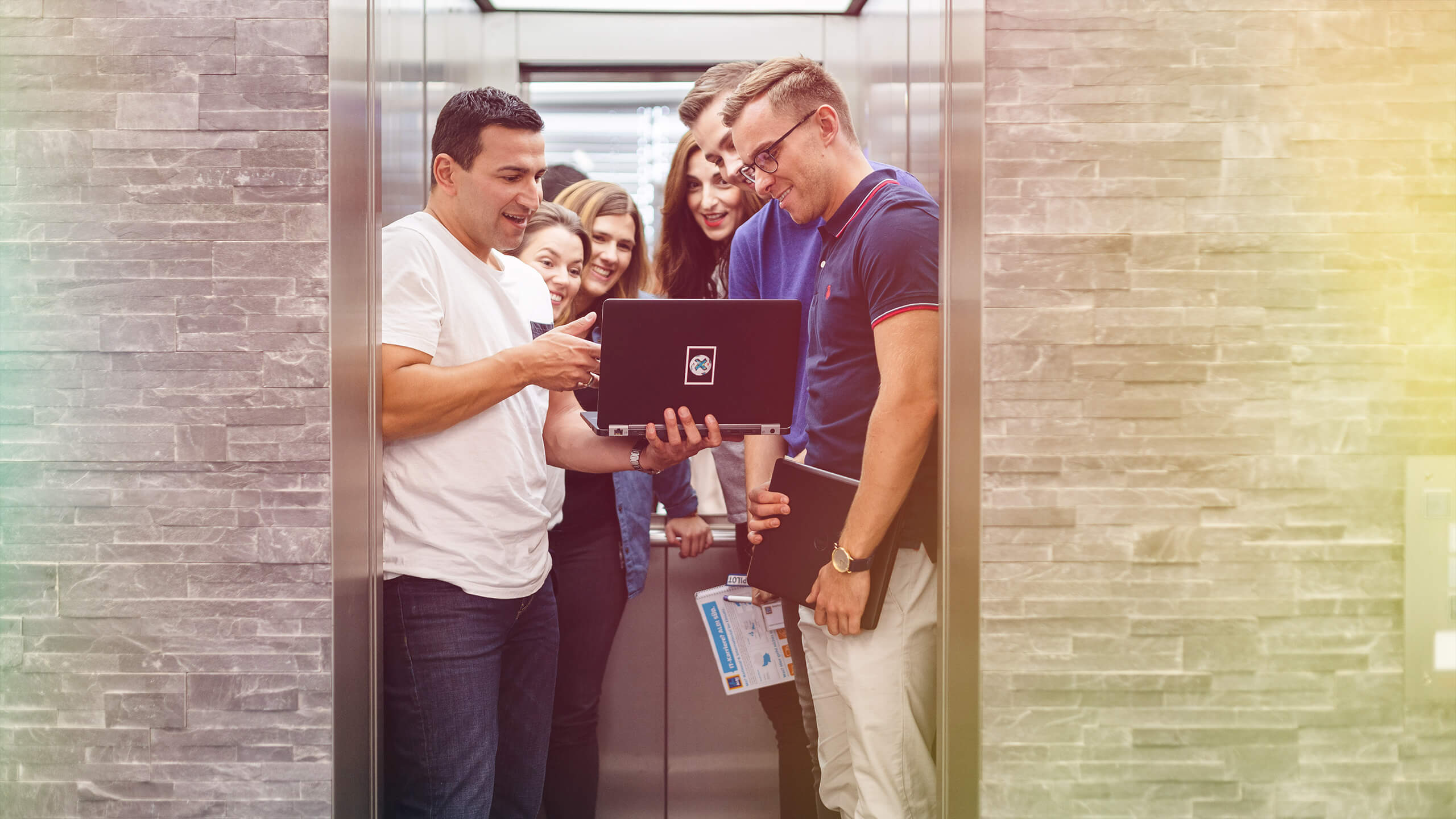 Tools which we jointly use to take our IT landscape to the next level
We at ALDI SOUTH IT are in the middle of many international projects. We use the latest technology and state-of-the-art tools to achieve all our goals. Only the best is good enough for us to provide sustainable solutions. Our IT experts' enthusiasm and spirit is what ensures that we succeed in this by driving international projects forward and by only being satisfied with the best. The fact that you sometimes have to find unusual solutions is no obstacle for us.
We are creating the future of IT at ALDI SOUTH
Several projects shape the path to restructuring the IT department of ALDI SOUTH – here are some we would like to present to you
Working in IT at ALDI SOUTH – it's more than just a job
Exciting projects and technology, a friendly working climate, international colleagues – take a look at what benefits are in store for you
State-of-the-Art
We work with State-of-the-Art software solutions from business partners such as SAP, Adobe and Salesforce.
Internationality
Whether it is about a new regional business entity in China or an app for Australia – we think outside the box.
Excitement
Don't expect boring run-of-the-mill projects from us – we are the bespoke tailors of IT in the retail industry.
Proximity to our customers
We are not sitting in an ivory tower, instead, at ALDI SOUTH IT, we are always close to our customers and to the retail industry.
Our technology partners share our vision
This is what our employees have to say