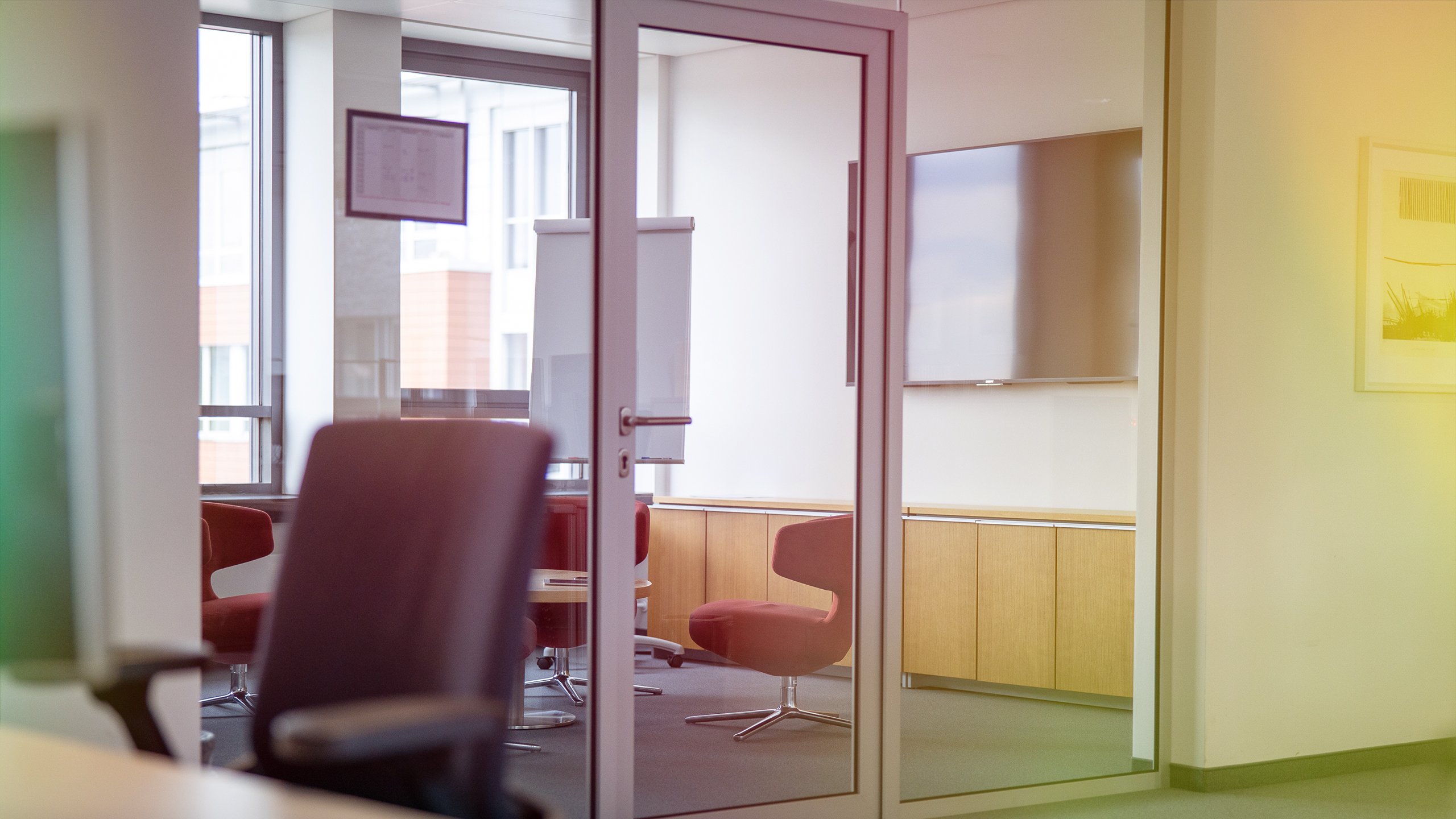 ALDI SOUTH IT - The places to be
A pleasant, inspiring working environment promotes our motivation and fun at work. Find out more about where we are represented with our stores, in which beautiful region of Germany our administrative locations are located and how it feels to work and live there.
The world of ALDI SOUTH
It all began over 100 years ago with a grocery shop in Essen-Schonnebeck – today, the sun literally never sets in the sales territory of ALDI SOUTH. With a total of 7,200 stores, supported by our administrative offices in Mülheim, Duisburg and Dusseldorf, are an integral part of the retail sector in eleven countries on four continents. And we continue to grow. Have a look at where you can find our stores.
Working in a metropolitan area: What's in for you
Living and working in the city by the river.
Mülheim an der Ruhr, the home base of ALDI SOUTH: attractive living space, excellent road network, and an inner city with one of Germany's oldest pedestrian areas – since 2003, a lot has been happening in Mülheim thanks to the "Ruhrbania" project. The result: the river promenade, the museum mile, and a lively range of cultural activities which, besides the long-established open-air stage, offer a year-round programme. Nature-lovers can also find an oasis of peace and tranquility near the city: the "Ruhraue" river meadows and MüGa public park and gardens invite you to sit down and relax or power it out on a bike ride, a jog or a stroll around the vicinity.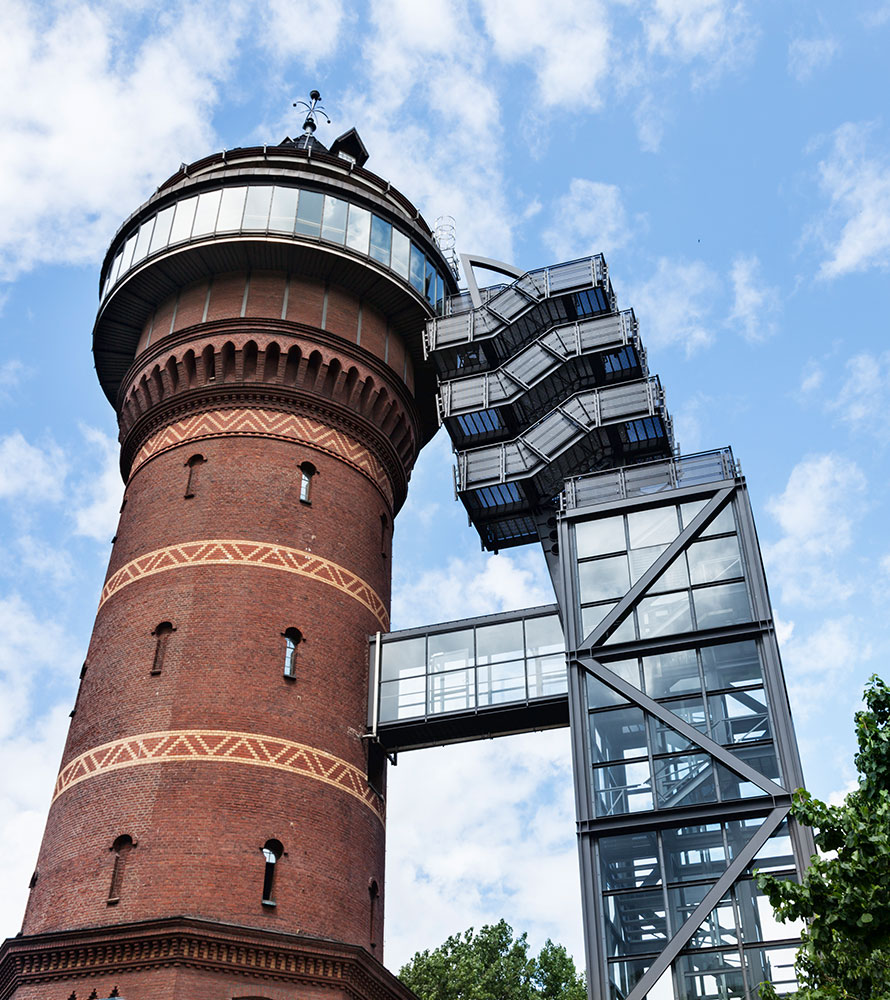 3D office tour
This is how we work at ALDI SOUTH IT – have a look around our offices
Flexible work environment in our international IT
FutureWork – that is our common understanding of our hybrid working world. Click through the questions and find out how we work together at international IT.