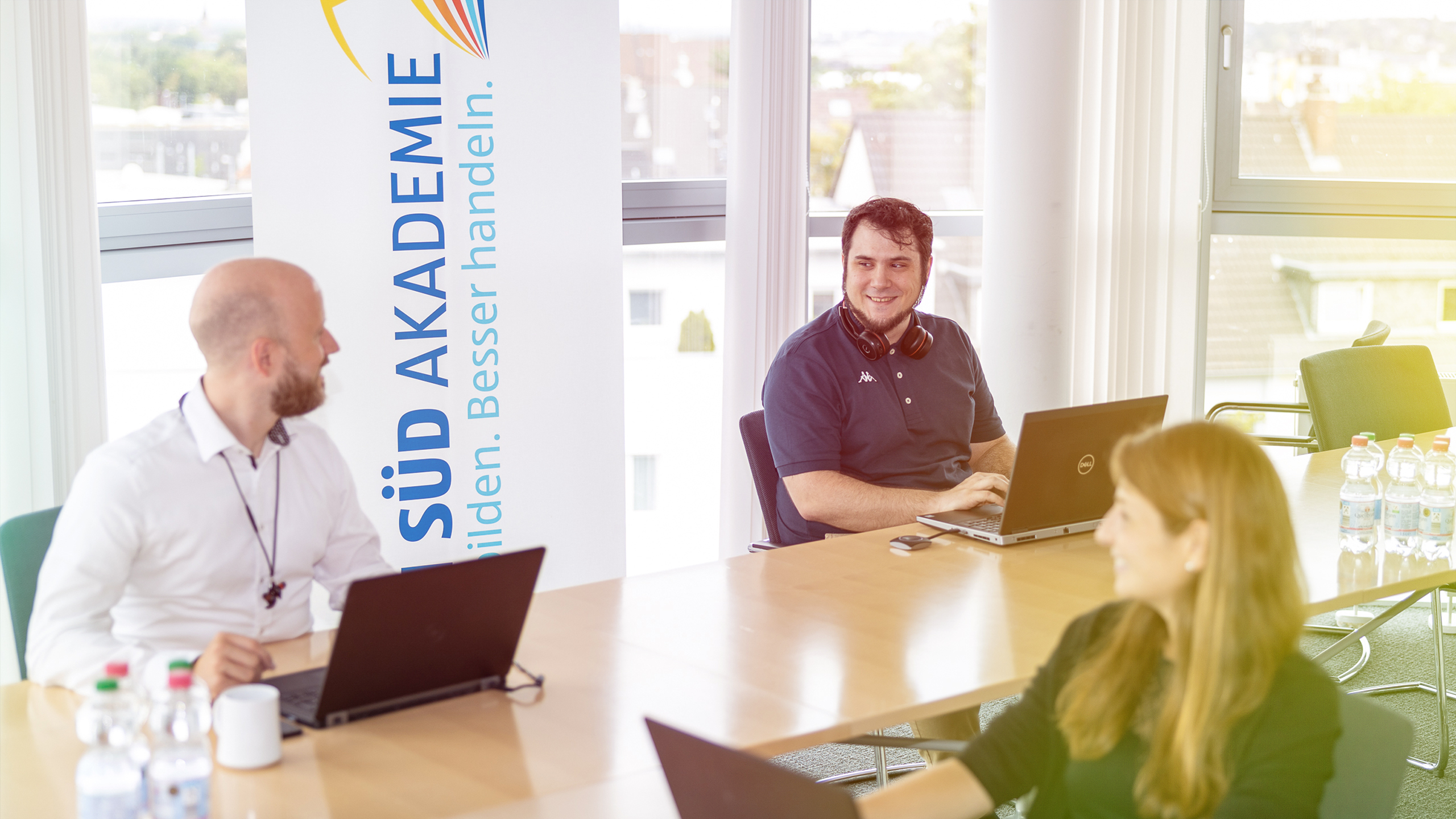 Hard work, but no appreciation? Not here! At ALDI SOUTH IT, we want to give you benefits that have real added value. And we're always on the lookout for ways to offer new benefits to make you feel happy here.
Some of the benefits waiting for you
Remote work abroad
Here, you have the opportunity to work 30 days each year from a selection of 25 EU countries.
HOLIDAY BONUS AND CHRISTMAS BONUS
With a holiday and Christmas bonus, we offer you a monetary benefit on top.
"JOB-RAD" BIKE
We help you stay mobile – lease your own bike in the company bicycle leasing scheme.
MODULAR ONBOARDING AND BUDDY
A modular onboarding plan and your own personal buddy help give you an easy start.
30 DAYS OF ANNUAL LEAVE
Those who work also deserve rest: here, you get 30 days of annual leave plus two additional days (24 December and 31 December).
PERSONAL TIME-OFF ACCOUNT
The personal time-off account allows you to accrue time so you can take a sabbatical or early retirement.
PARTIAL MOBILE WORKING WITHIN GERMANY
As well as being able to work from home, we'll give you equipment for your home office.
FLEXIBLE WORKING HOURS
Flexible working allows you to find the best balance between your work life and your home life.
STATE-OF-THE-ART TECHNOLOGY
At ALDI SOUTH IT, you will work with the latest technology from our partners, such as SAP, Adobe, Salesforce and many more.
ATTRACTIVE PAY
For us, an attractive salary at market rates goes without saying.
INTERNATIONAL PROJECTS
Here, you will work in an international environment with teams from a wide range of countries.
TRAINING & DEVELOPMENT
With a personal training budget and access to external seminars as well as our own ALDI ACADEMY, you have plenty of opportunities for professional development.
CORPORATE HEALTH MANAGEMENT PROGRAMME
We look out for your health by offering the Wellness Portal, fitness activities, health weeks, vaccinations and much, much more.
EXCELLENT EXTRAS AT OUR OFFICE SITES
At selected offices, you will find showers, food trucks, a tyre pumping station for your bike, charging stations for bikes and cars, free Wi-Fi, free snacks and drinks, and a laundry service.
Bring your own device
Is your train delayed and you would like to quickly see when your next meeting is? Not a problem! With Bring Your Own Device, you can voluntarily use selected M365 services on your private smartphone or tablet. This way, you can make your work day even more flexible.
MORE CORPORATE BENEFITS
At ALDI SOUTH IT, you also have access to discounts at selected partners such as gyms or restaurants.
Because where you work does matter!
Working for ALDI SOUTH is about more than just projects and technology. Above all, it's about collaboration, team spirit and strengthening and inspiring our employees, and breaking new ground in the process. See for yourself!