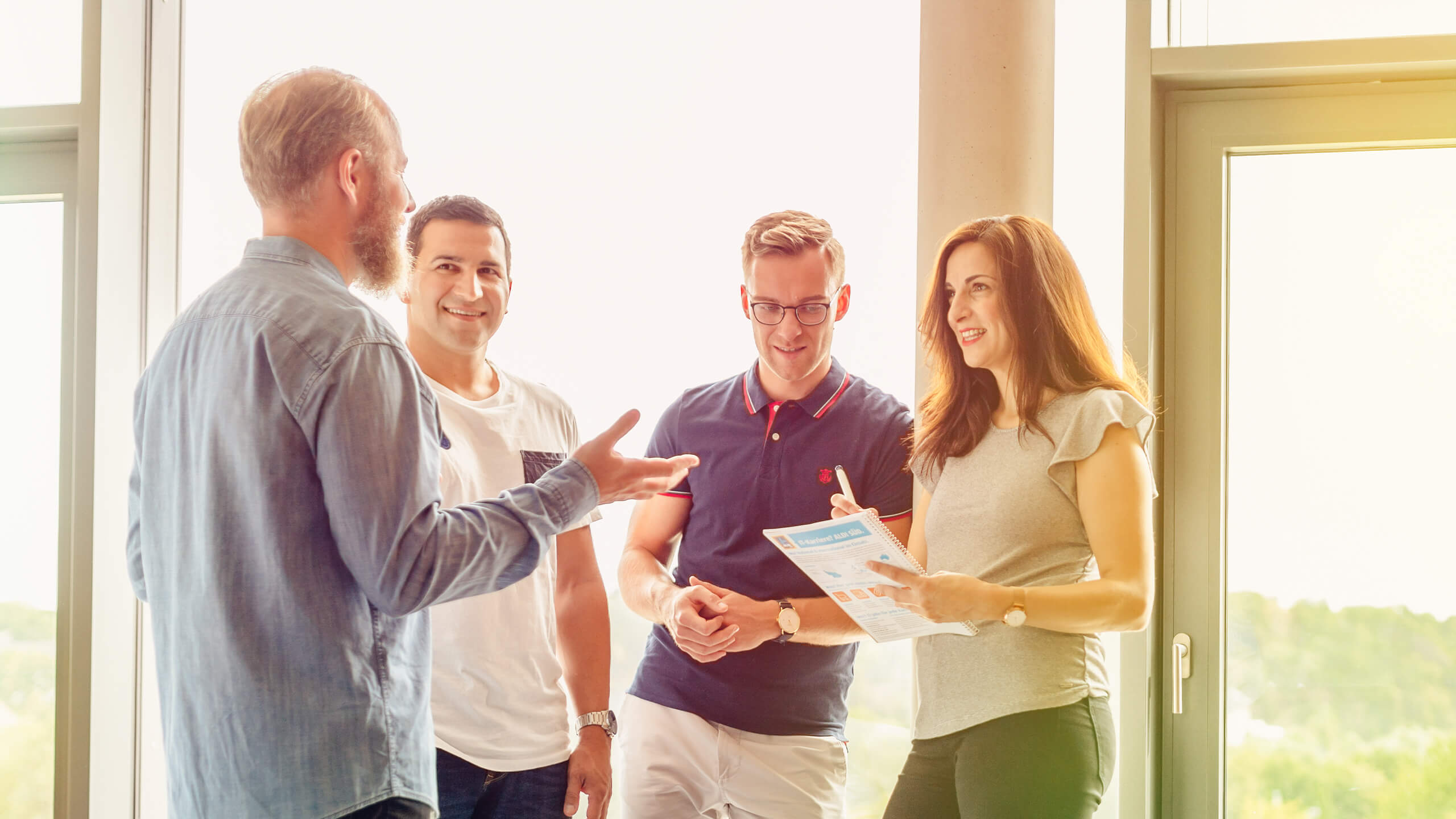 ALDI SOUTH – a discounter as an innovative IT employer
Admittedly, at a discounter you don't think of state-of-the-art IT solutions first. But that's exactly what our job is at ALDI SOUTH IT. We are the IT service provider for the core business within the ALDI SOUTH Group. We have a national IT department and an international IT department. While the national teams are responsible for all IT processes within Germany, our international teams come into play when at least two countries are affected by an IT solution. With 11 countries and more than 7,200 stores, we've got our work cut out for us. On this page, you can learn more about ALDI SOUTH as an IT employer.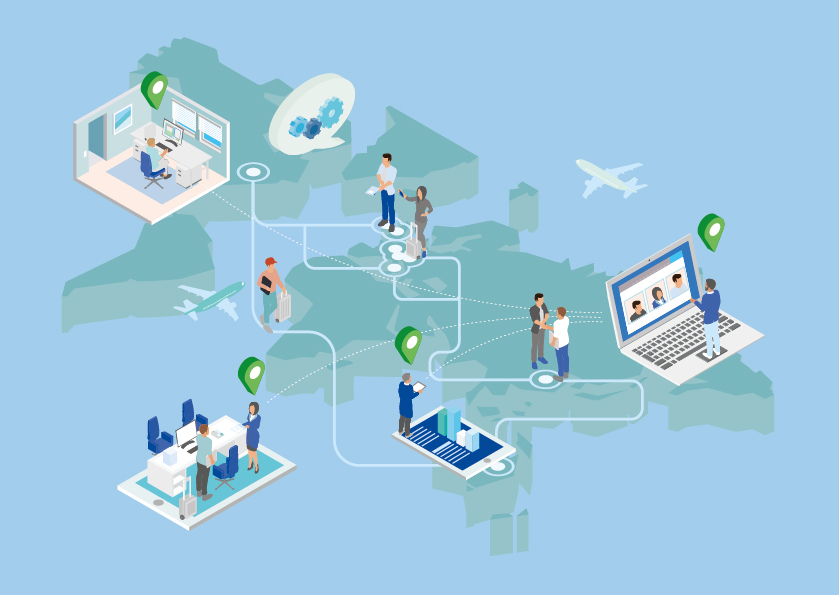 What makes us stand out
Discover our values, read about what technologies we use, find out what benefits await you at ALDI SOUTH IT or get to know your future colleagues.
Help us shape the future of retail together
Get to know some of our teams that are shaping the future of retail – and that are making ALDI SOUTH fit for future challenges.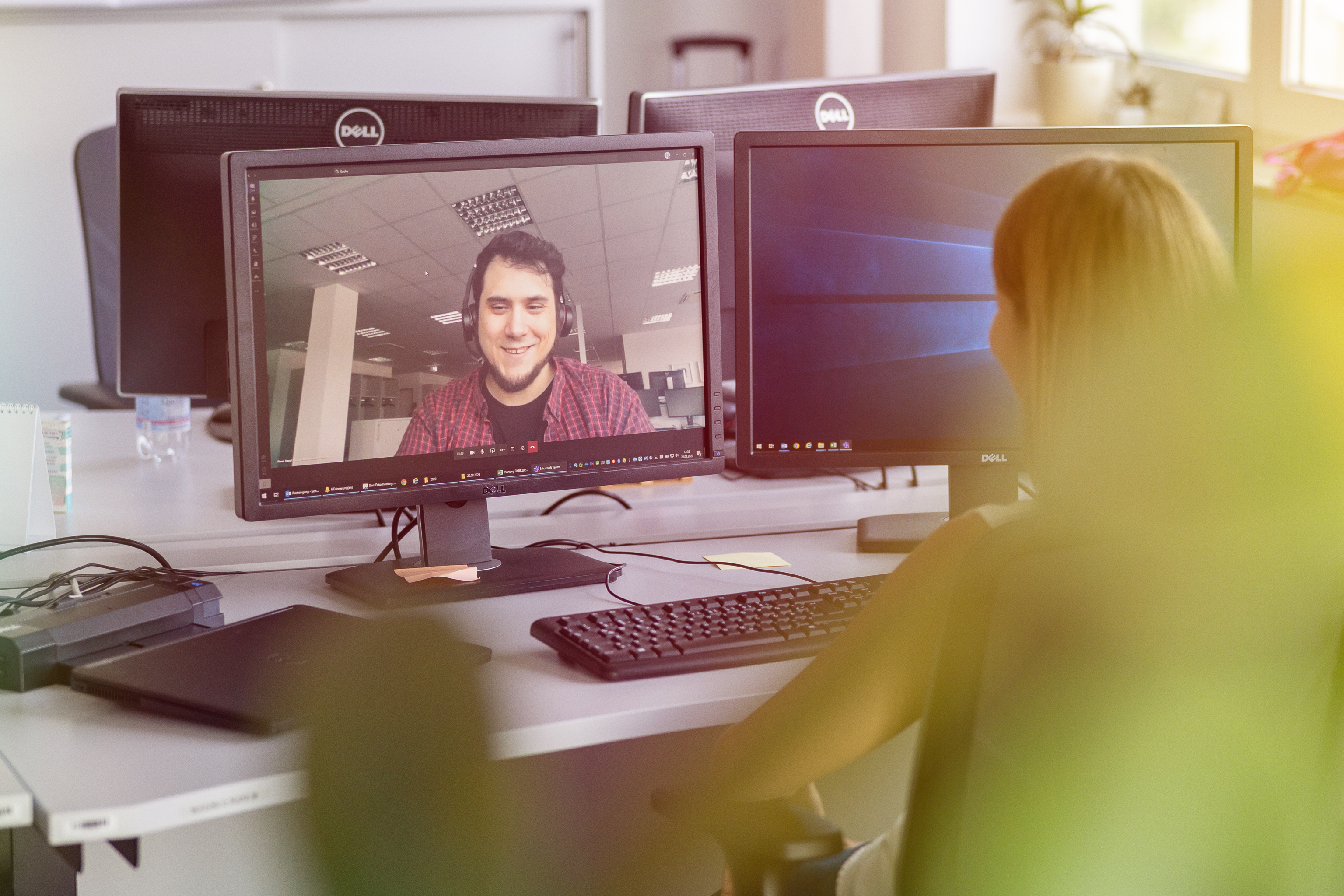 SAP Application Center
How can we ensure the operation of our global software landscape in the future? And to what extent do we have to continue to develop our global template? Our SAP Application Center tackles these questions. In doing so, we draw on a wide range of SAP technologies, such as SAP PO and Solution Manager.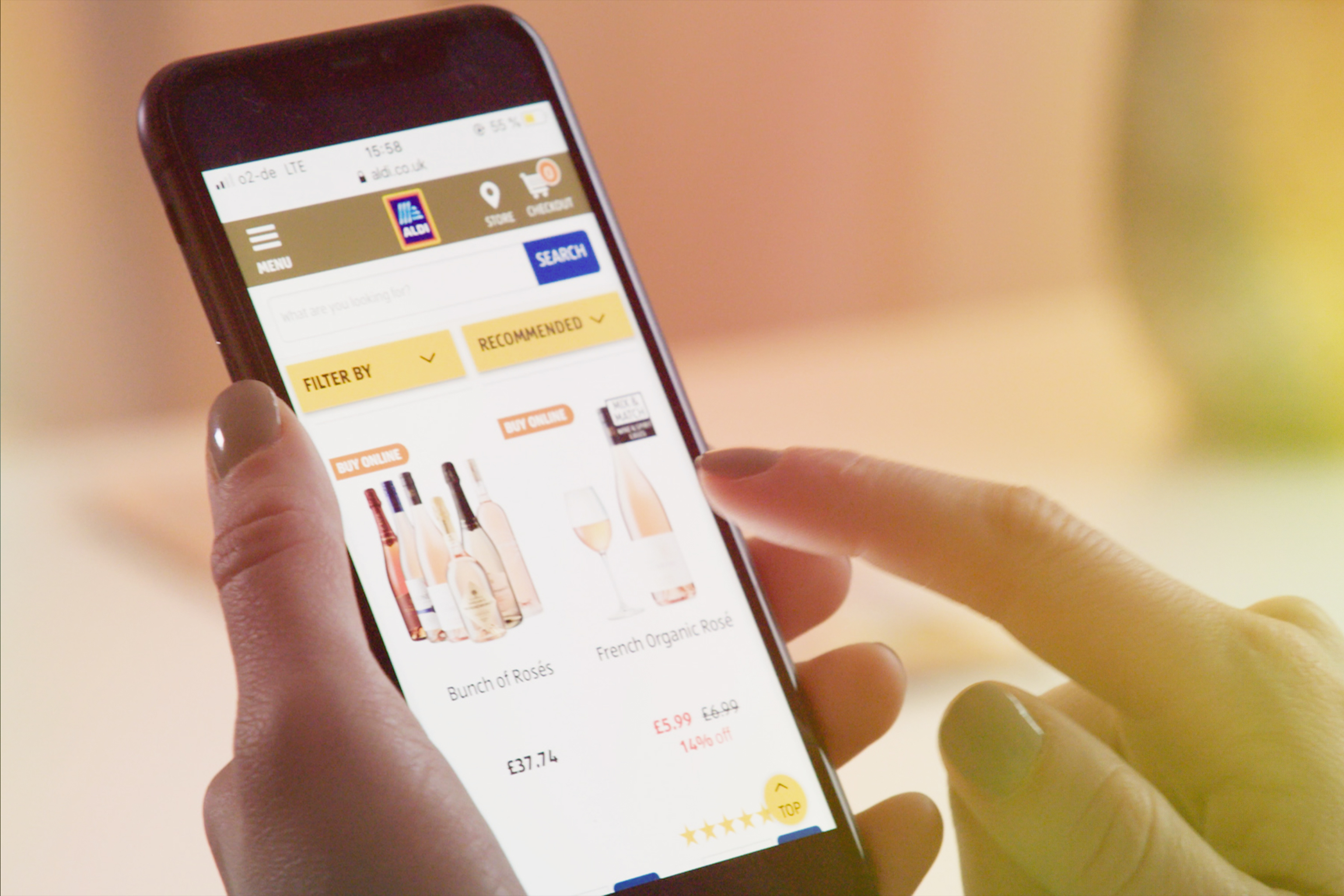 Customer Interaction
How do customers like to navigate through our app? Where can they find opening hours, videos or recipes? The Customer Interaction team finds the answers to these questions in their everyday work, making all of these customer touchpoints even more customer-friendly. In doing so, the goal is to both win new customers and meet the needs of existing customers, thus optimising the customer experience. The focus is on marketing, customer service, e-commerce and our digital presence. Systems from Adobe, Salesforce and Spryker help us as we do this.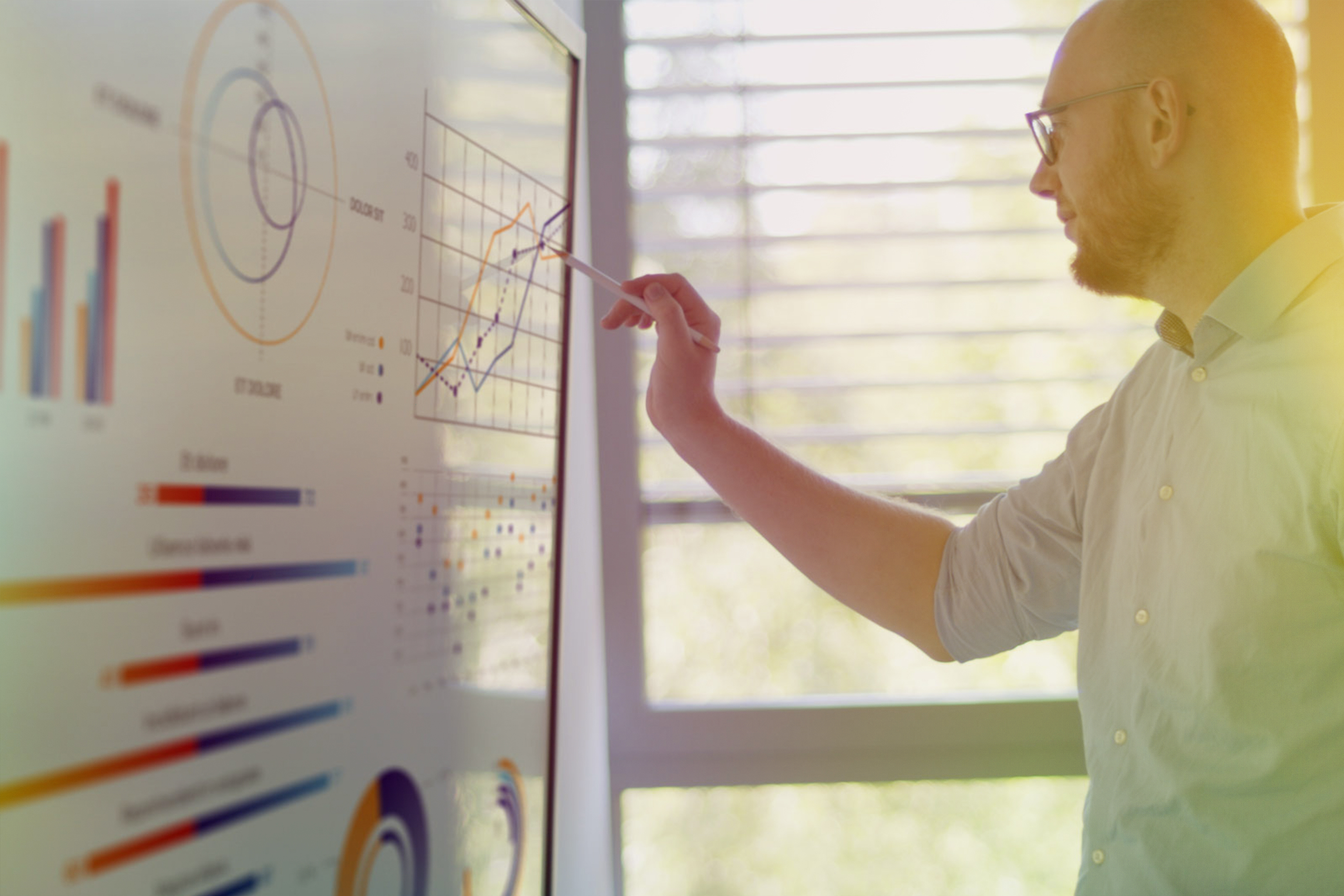 Data & Analytics
In our Data & Analytics unit, everything revolves around one topic: generating data-based value for ALDI SOUTH around the world. Through global projects, the team develops scalable data analytics products for and together with our business and technology teams. By doing so, they support the entire company in making business decisions based on reliable data and cutting-edge data analytics.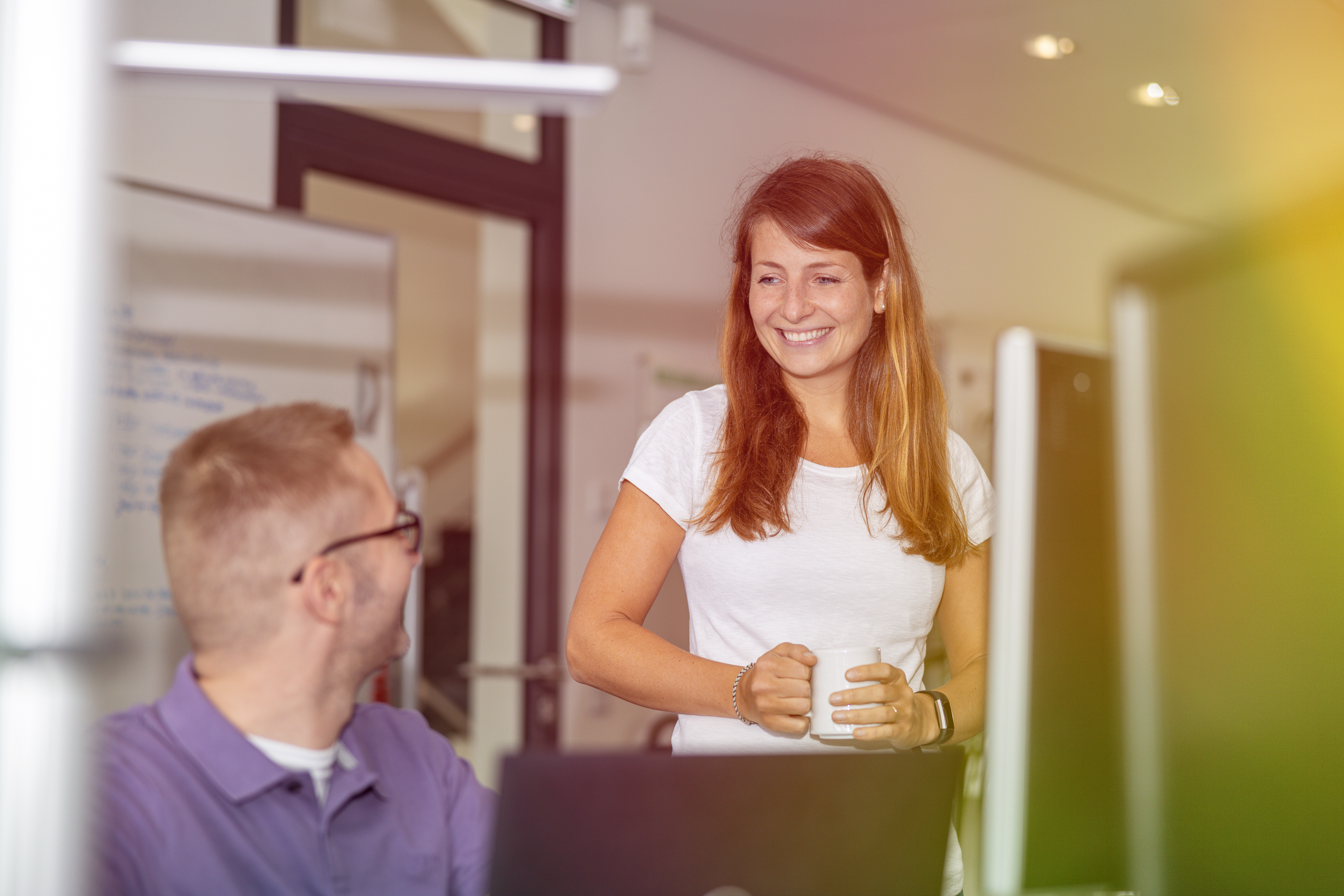 IT Architecture
In the area of IT Architecture, we create the framework for a modern and global application landscape that is based on standards, but still offers room for flexibility. We are laying the foundation for the optimisation of business processes and ensuring company-wide integration on several levels. In doing so, we mostly use the Signavio and LeanIX systems.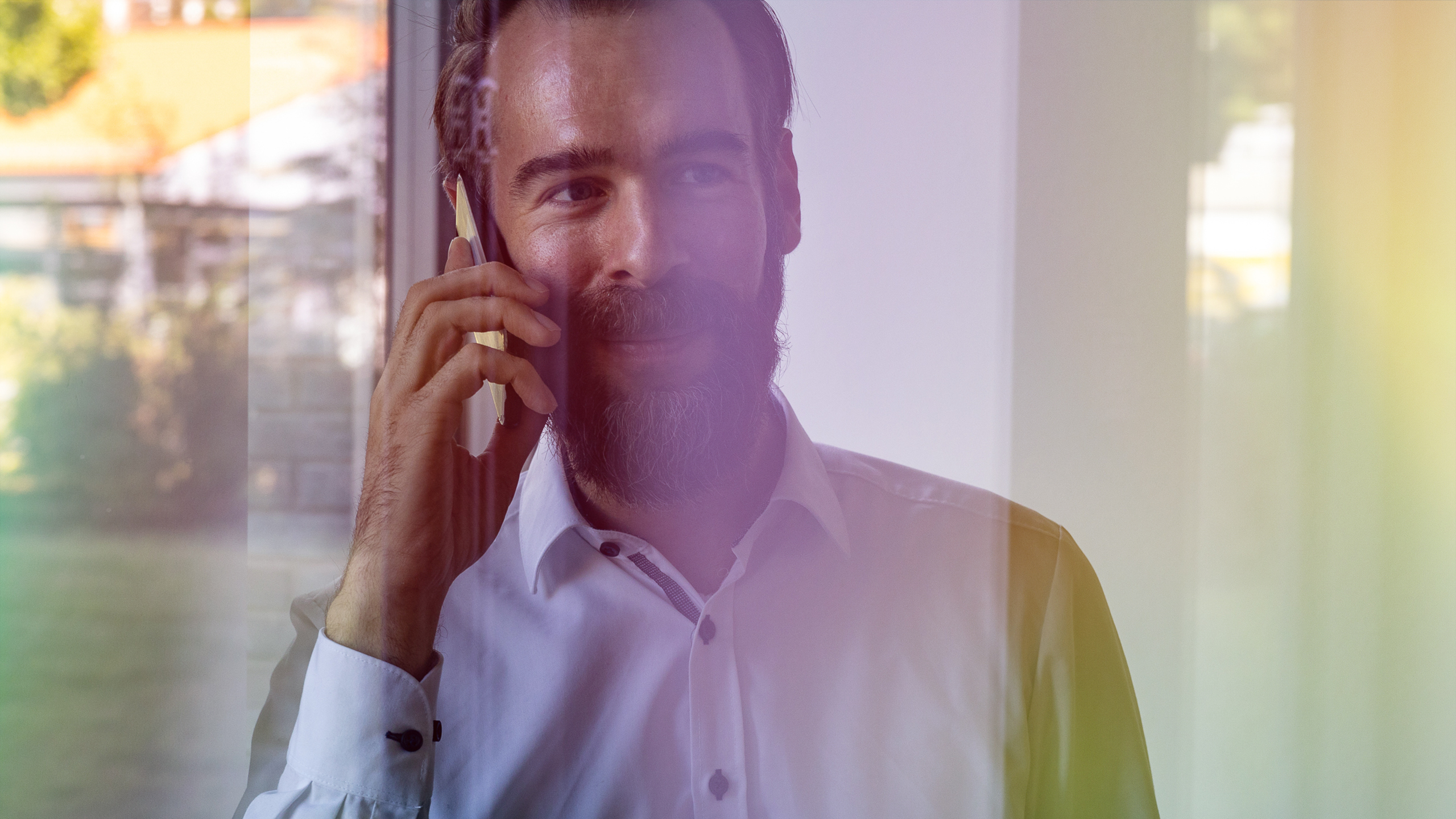 Finance & Administration
Finance & Administration is responsible for developing and introducing new systems in the areas of finance, accounts, real estate, tax and controlling, as well as defining all the associated structures and processes. The (financial) data generated and the new business intelligence systems open up comprehensive reporting and analysis possibilities. Here, we use systems such as SAP S/4HANA, SAP BW, SAP RE-FX and Hadoop. It's exciting to see how complex figures can be evaluated and combined to create recommendations for action.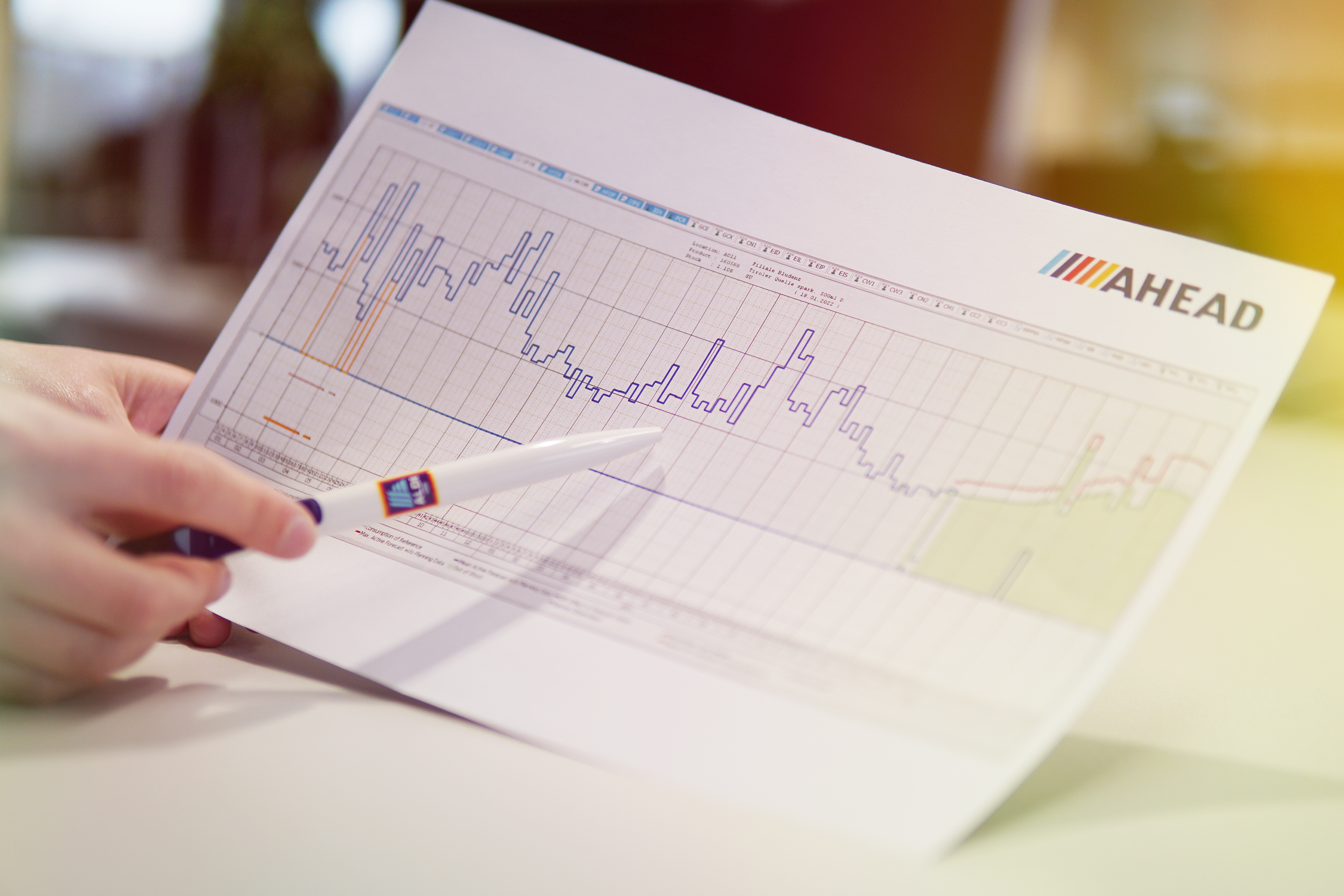 Buying & Assortment
Our Buying & Assortment area is primarily concerned with the question of "How can we collaborate with our suppliers more closely and efficiently?" And how can we make the process of coming up with a product idea all the way to evaluating the sales of that product even more efficient? In this area, we design business processes and IT solutions that handle topics ranging from assortment planning to product tendering and contract preparation, all the way to quality management. In doing so, we use technologies like SAP S/4HANA Retail, SAP Ariba and Informatica P360. This is where exciting topics are combined with the latest technologies.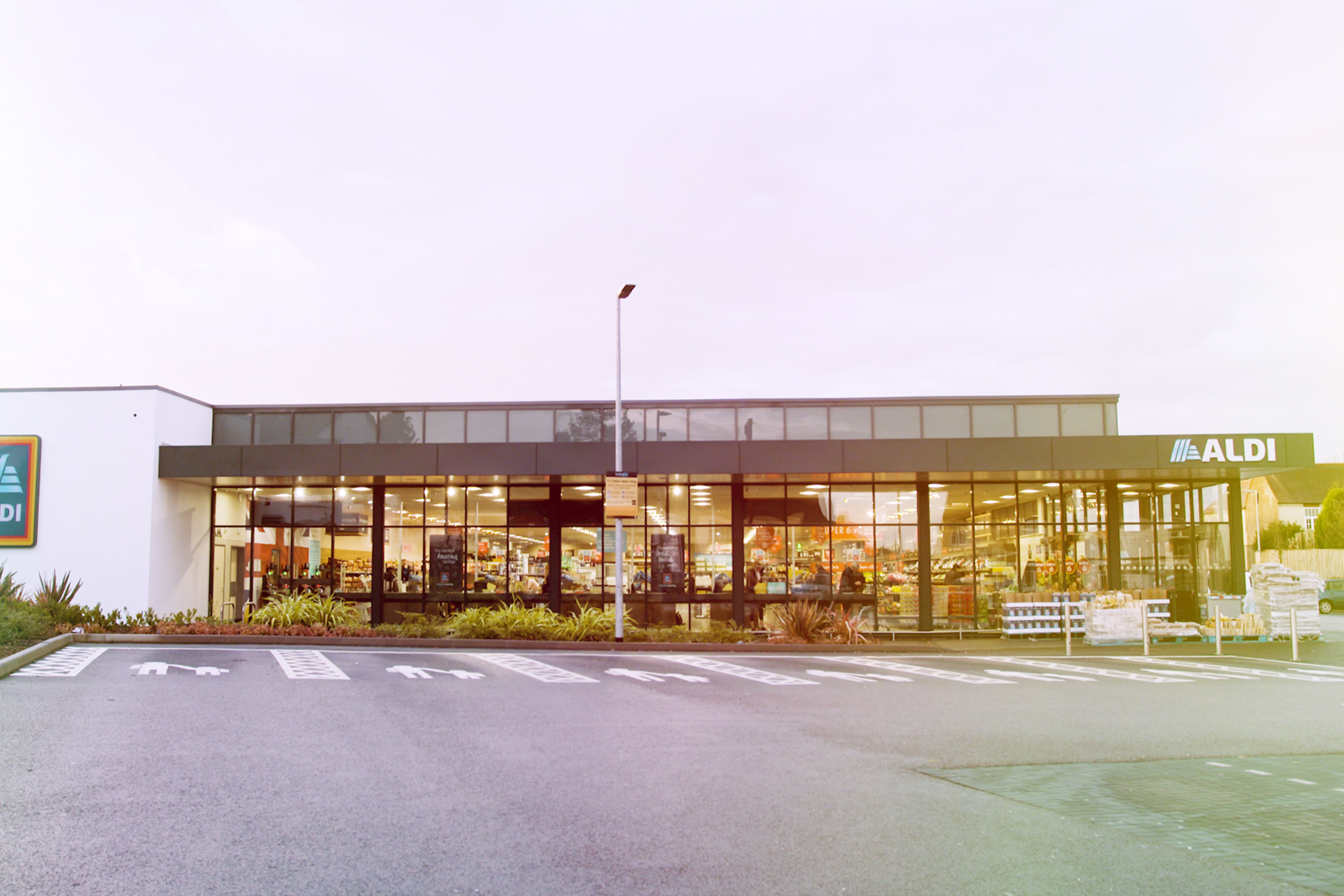 Stores
There is also demand for new, innovative technologies in our Stores area. How can we use these technologies to optimise processes in our stores? How can we make the work of our employees easier and, at the same time, improve the customer experience? New systems will reduce manual processes, thus simplifying tasks and improving efficiency in our stores. It is a challenging and exciting area that addresses all IT solutions in our stores.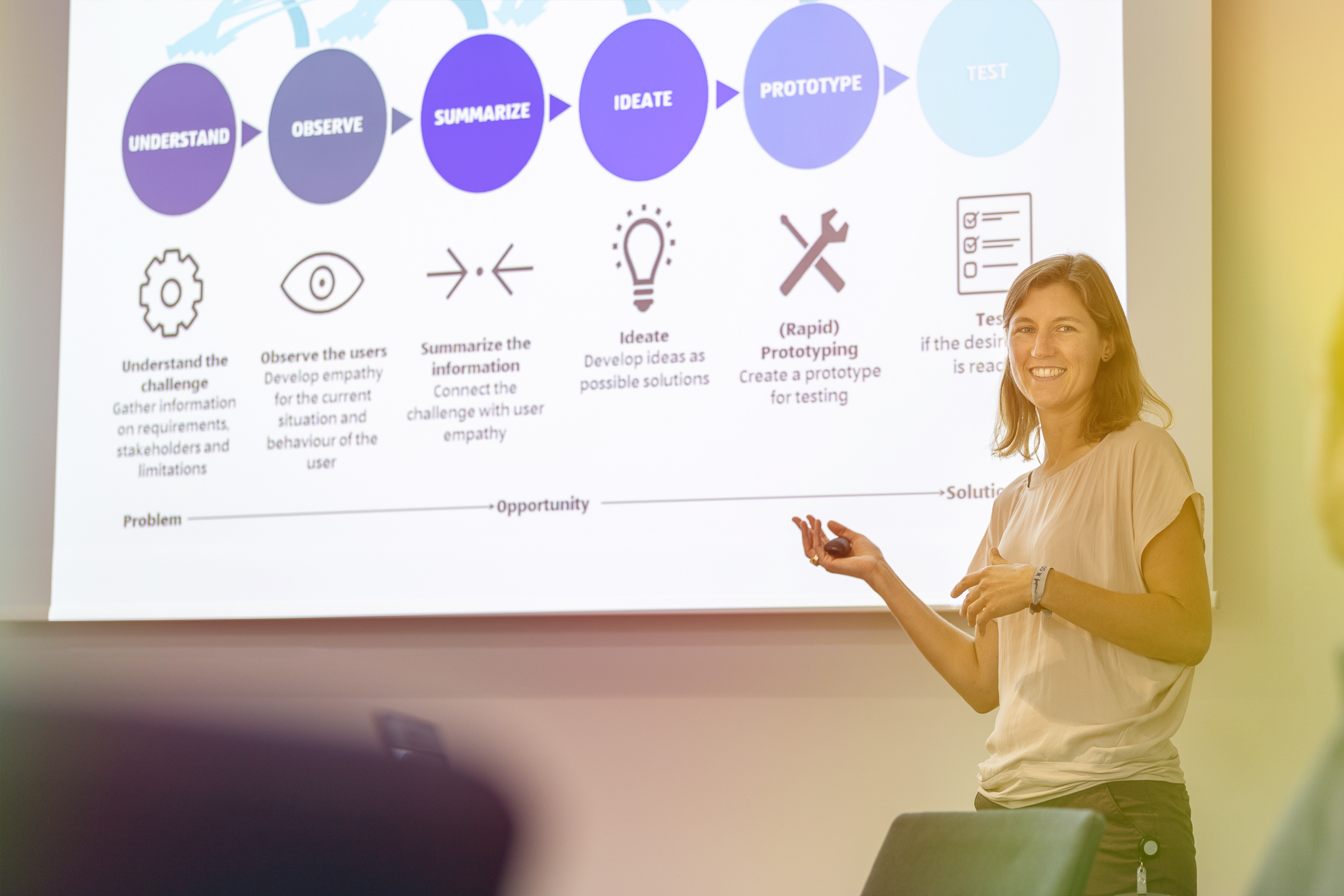 Management Support
In order to successfully implement large projects, processes and guidelines are needed for orientation. In addition to continuously developing these processes and guidelines, Management Support is responsible for classic project management activities, such as controlling resources and budgets across various projects. New project requests are assessed in terms of strategy, priority and capacity and, depending on the result, are incorporated in the IT project portfolio.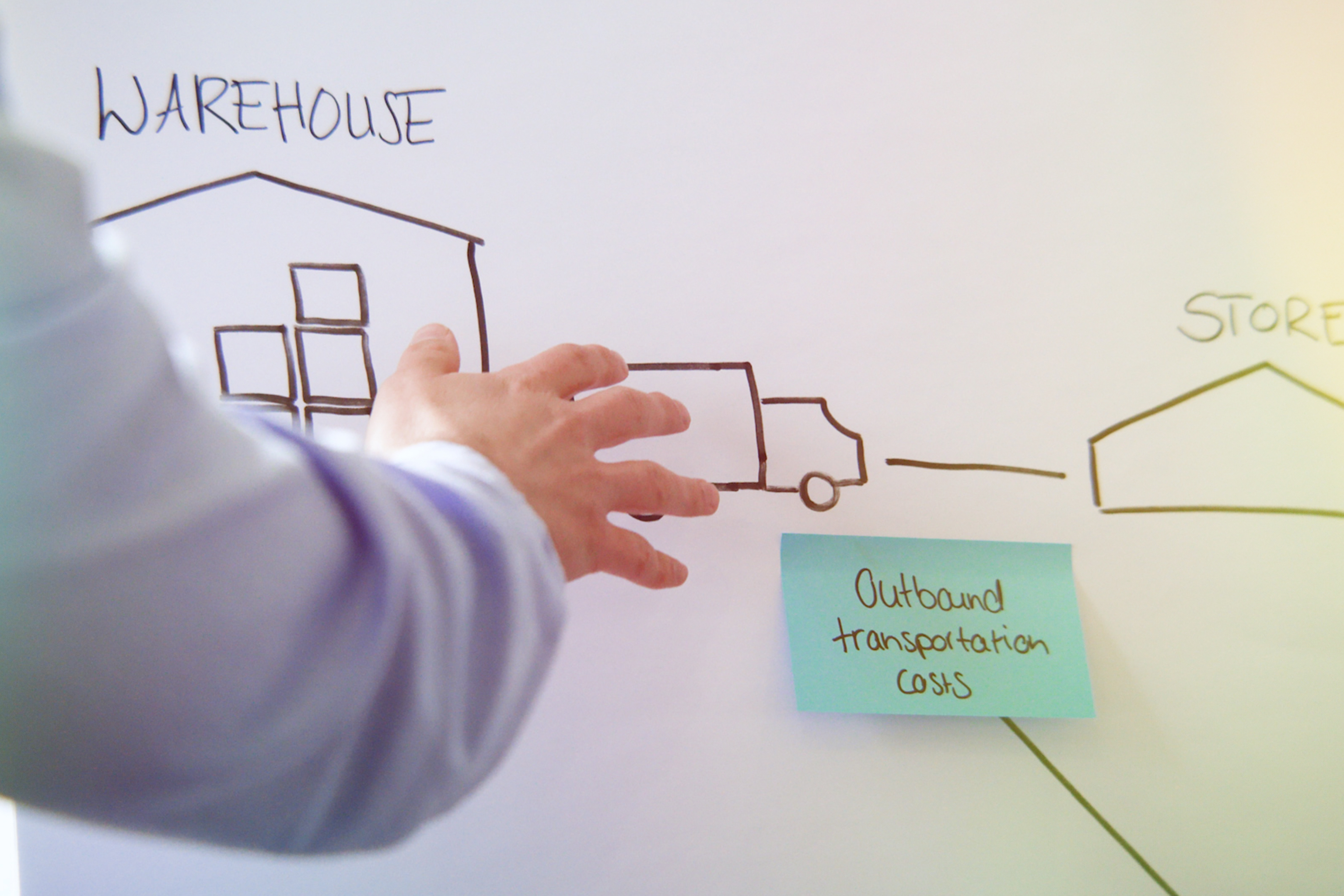 Supply Chain & Logistics
Our Supply Chain & Logistics area is responsible for optimising systems and processes in the area of goods replenishment and logistics. Our colleagues here are monitoring the setup and integration of the new core Enterprise Resource Planning program. In order to create more accurate forecasts related to our core range, fresh products, and special buy products, we use SAP F&R (along with the add-on for fresh products) and SAP UDF. At the same time, we are also improving the systems and processes in our warehouses and for transportation management. The new programs Manhattan WMOS and SAP TM, for example, are used for logistics.
As you can see, our areas offer numerous exciting possibilities combined with the use of exciting technologies. Have a look at our open positions and help us shape the future of retail.
3D office tour
This is how we work at ALDI SOUTH IT – have a look around our offices
Flexible work environment in our international IT
FutureWork – that is our common understanding of our hybrid working world. Click through the questions and find out how we work together at international IT.