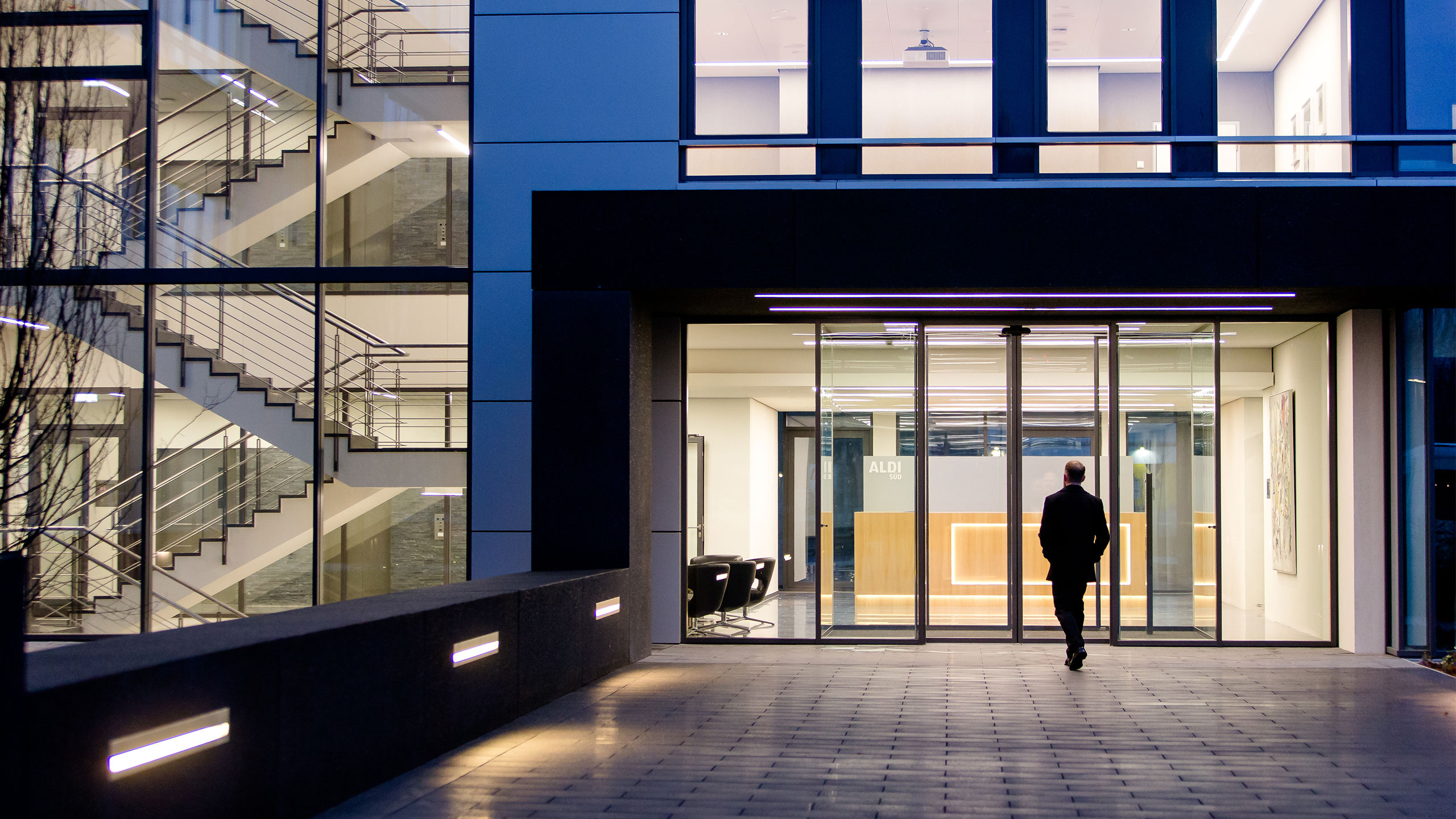 We know what we want – not only in terms of prices
Over the past 50 years, no other company has shaped and implemented the discount retail principle as successfully as ALDI SOUTH, offering high-quality products at the lowest possible price. Our motto: less is more. We sell only those products that meet the highest quality standards and can be offered at attractive prices – a concept that has often been copied but is still unmatched and that we are justly proud of. Today, ALDI SOUTH is a reliable partner for our customers as well as for our employees. You can count on that.
The world of ALDI SOUTH
It all began over 100 years ago with a grocery shop in Essen-Schonnebeck – today, the sun literally never sets in the sales territory of ALDI SOUTH. With a total of 6,980 stores, we are an integral part of the retail sector in eleven countries on four continents. And we continue to grow. Have a look at where you can find our stores.
What we stand for – and what we expect
Seven words that mean a lot to us. Seven aspects that are indispensable at ALDI SOUTH IT: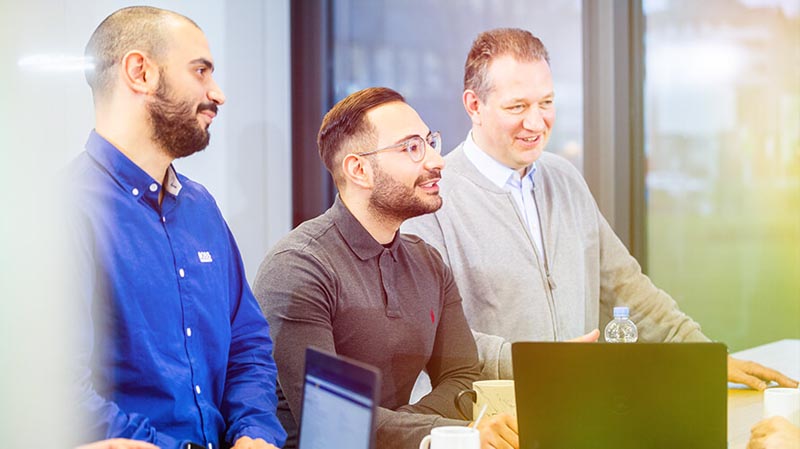 Simple
When our customers go shopping, it should be a straightforward experience. We ensure this by offering a manageable selection of really good products – and an IT organisation that looks after the technological side of buying, logistics and POS systems. Clear structures, efficient solutions, reliable processes and user-friendly systems are all part of our secret to success.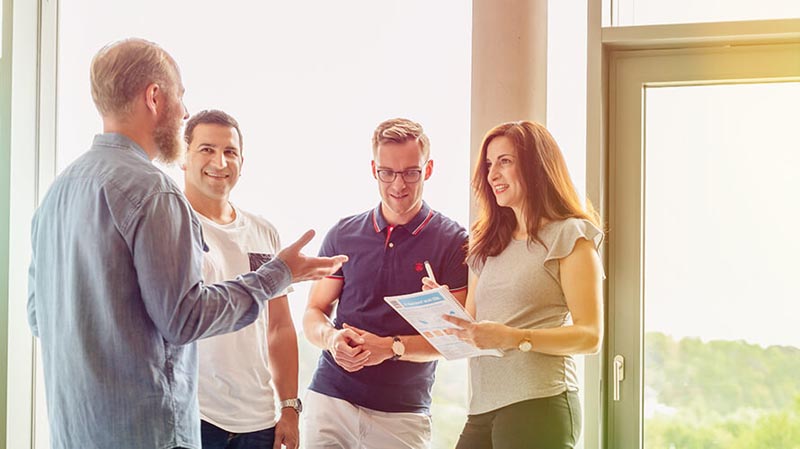 Reliable
We aim to provide the best value for money for our customers. They know that ALDI is where they get top quality products at top prices. And our IT is no different – we are always working to develop and improve our systems.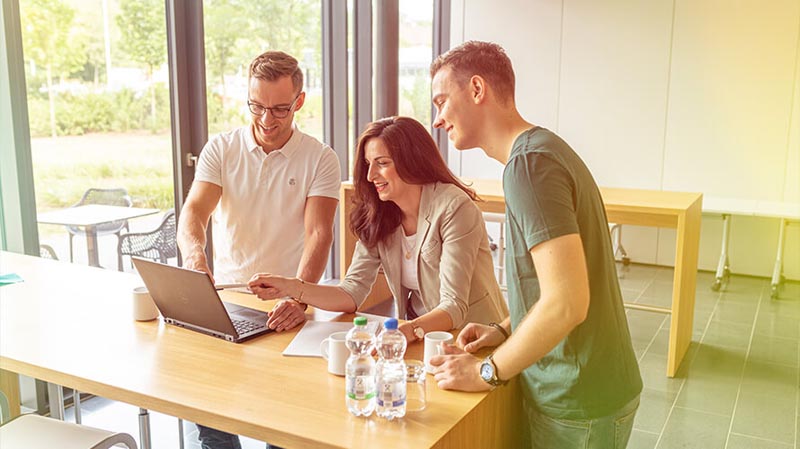 Responsible
We don't just want our customers to be happy, we also want our 47,100 or so employees to be happy. After all, it is they who make ALDI a success. Everyone who works here is not just a member of staff, they are individual people. We support and help one another, and always find a solution. Just like in our IT department!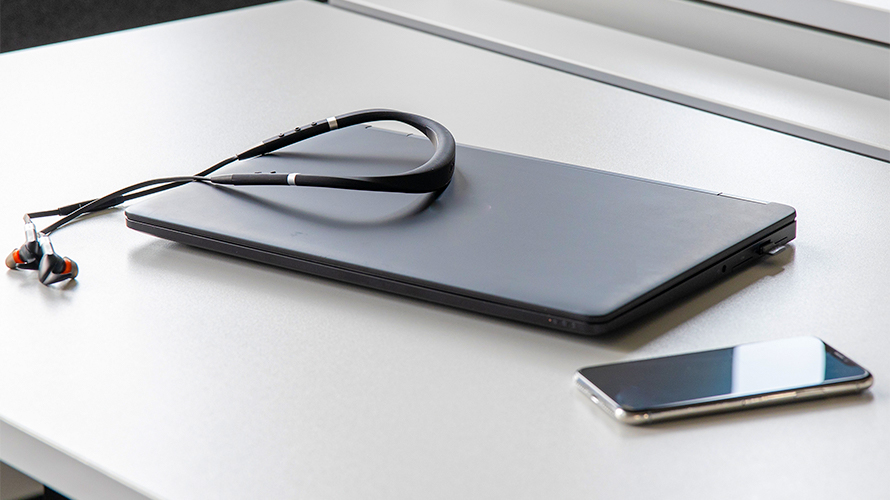 Visionary
Why change something when it works well as it is? This is why! There's always room to make something more user friendly, more interconnected, or more efficient. Our mission is to make the company fit for the future. Our employees play an active role in this!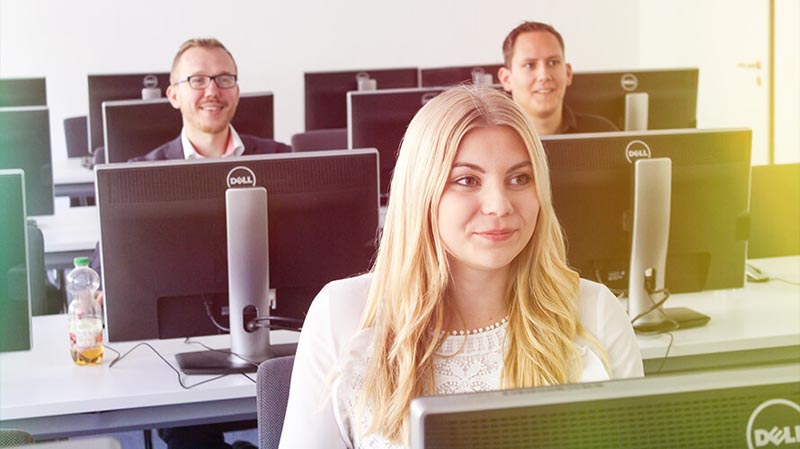 Encouraging
Knowledge is the software of working life – and we make sure your knowledge is up to date. Professional development within the company, further education, career progress: ALDI SOUTH promotes the development of each and every employee along their chosen career path – whether they're an apprentice, career starter, or experienced professional.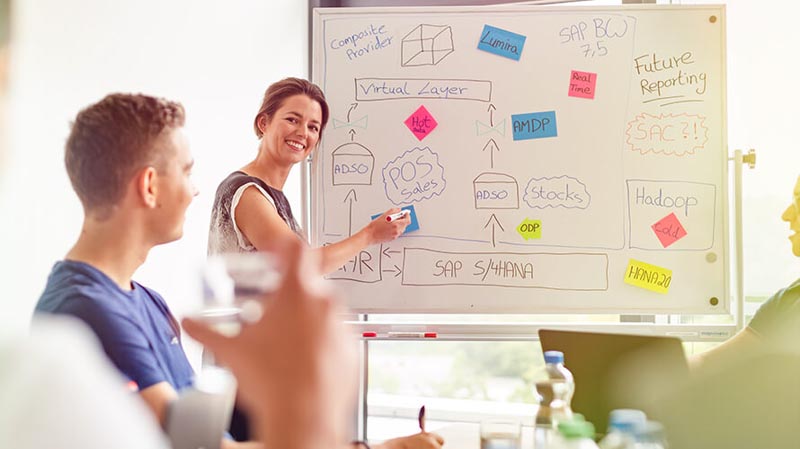 Organised
To ensure that our 6,980 stores in Germany, Europe, Australia and the US stay up and running, we have to be well organised. Clear structures don't just help to optimise processes within the company, they also provide orientation for our IT staff. If everything's ok at the backend, everything's ok at the front end!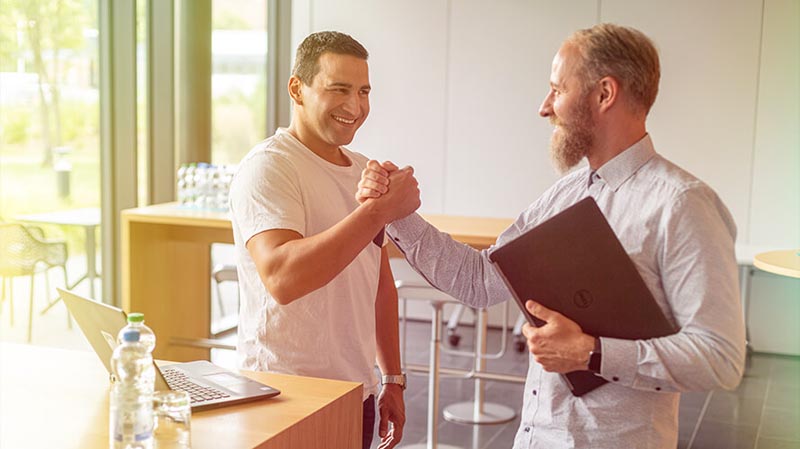 Fair and cooperative
In Germany alone, a large number of employees work on our IT projects every single day. We are not the kind of IT department where everyone sits quietly writing code! Our open-plan offices mean your colleagues and other contacts are much closer than an e-mail away. Going to the kitchen to grab a coffee or a piece of fruit (both of which, incidentally, we provide free of charge to staff), ensures that you don't miss out on the personal contact that us humans need.
What one of the 40 largest metropolitan areas in the world has to offer.
Living and working in the city by the river.
Mülheim an der Ruhr, the home base of ALDI SOUTH: attractive living space, excellent road network, and an inner city with one of Germany's oldest pedestrian areas – since 2003, a lot has been happening in Mülheim thanks to the "Ruhrbania" project. The result: the river promenade, the museum mile, and a lively range of cultural activities which, besides the long-established open-air stage, offer a year-round programme. Nature-lovers can also find an oasis of peace and tranquility near the city: the "Ruhraue" river meadows and MüGa public park and gardens invite you to sit down and relax or power it out on a bike ride, a jog or a stroll around the vicinity.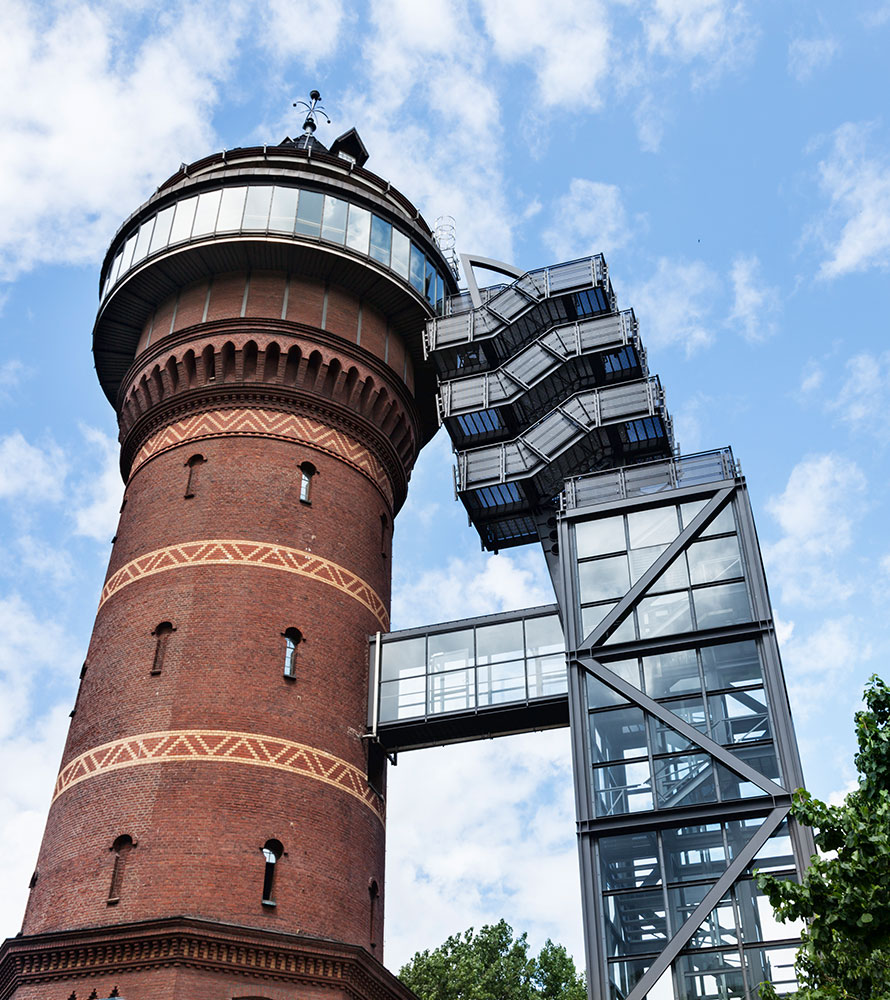 3D office tour
This is how we work at ALDI SOUTH IT – have a look around our offices