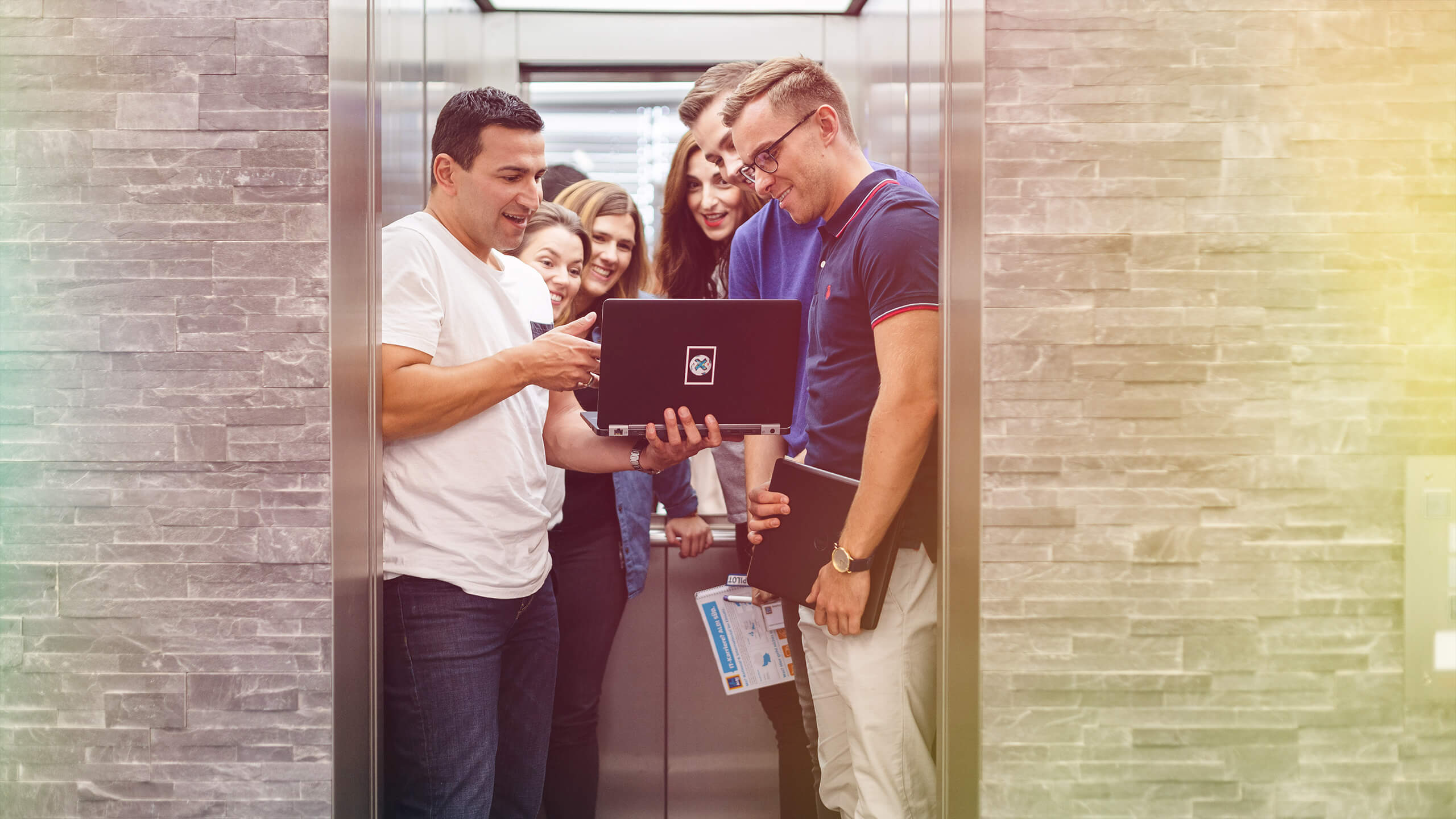 Ready for the digital future of retail
At ALDI SOUTH IT, we are shaping the foundation of a vast IT landscape that is used daily, impacting the lives of countless people. As we do so, it's not only the latest technologies and a future-oriented collaboration model that support us. It's also that we always encourage our employees to become experts by developing their skills, all with the goal of achieving the greatest added value for our customers at the best price.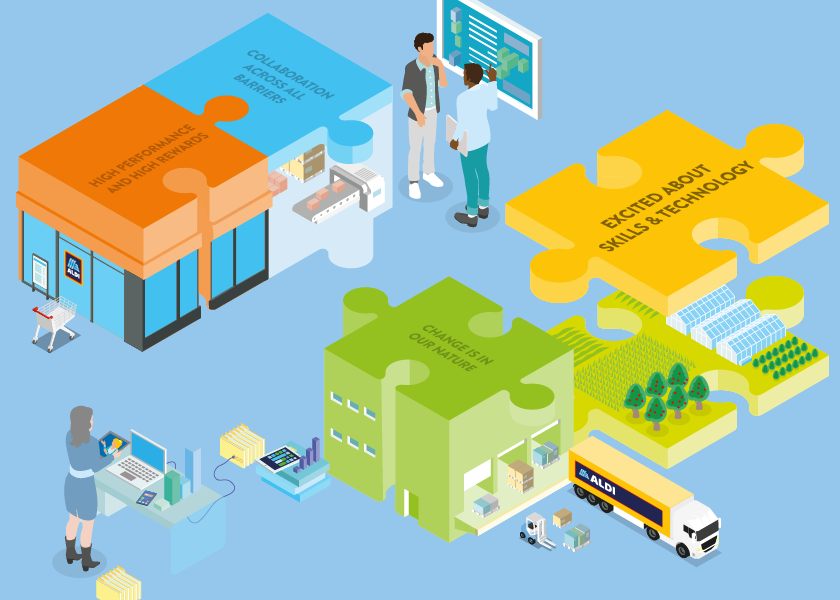 Insights into our projects
Learn how we express our enthusiasm for tech
Exciting projects and technology, a friendly working atmosphere, international colleagues – take a look at what you can expect from us.
State-of-the-art
We work with state-of-the-art software solutions from business partners such as SAP, Adobe and Salesforce, and continually invest in new technologies and ideas.
Internationality
With us, you'll work not just across teams, but also across national borders.
Projects with impact
Don't expect the ordinary with us – at ALDI SOUTH, you will work on projects with results that impact the lives of countless people.
Growing together
Together, we are taking on the challenge of shaping data-driven retail and are growing together as we do so.
Learn about more of our values